---
RLS Group - a full-service ad agency
building brands and success for our clients.
OUR ADVERTISING AND MARKETING SERVICES
ADVERTISING AND MARKETING SERVICES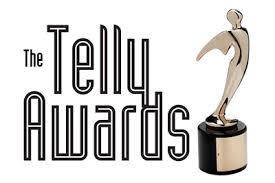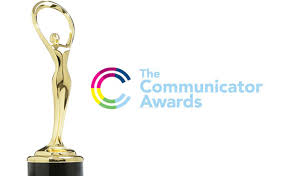 AWARD-WINNING VIDEO PRODUCTION
RLS Group received two creative excellence awards for a client video presentation entitled "Be The Spark".
---
Rob and Jill both worked a number of different campaigns for us. They were excellent to work with, took the time to know us and what we are all about, to say I would recommend them goes without saying! They worked tirelessly on a number of projects, while maintaining the "personal touch." It is an honor to recommend Rob and Jill Storey and the RLS family.
- Terri Wiseman
Business Manager
Florida School for the Deaf and Blind
---
"Having just started my role with the Florida Baptist Convention, I was pleased to partner with RLS Group for our critical Cooperative Program promotion to inform our 3,000 churches about the power of a combined 'spark' that starts in each of our hands," said Mark MacDonald, Strategic Communication Catalyst, Florida Baptist Convention. "The campaign achieves the communication goal: together we can reach the world with the Gospel. Thank you RLS Group for your outstanding work!"
- Mark MacDonald
Strategic Communication Catalyst
Florida Baptist Convention