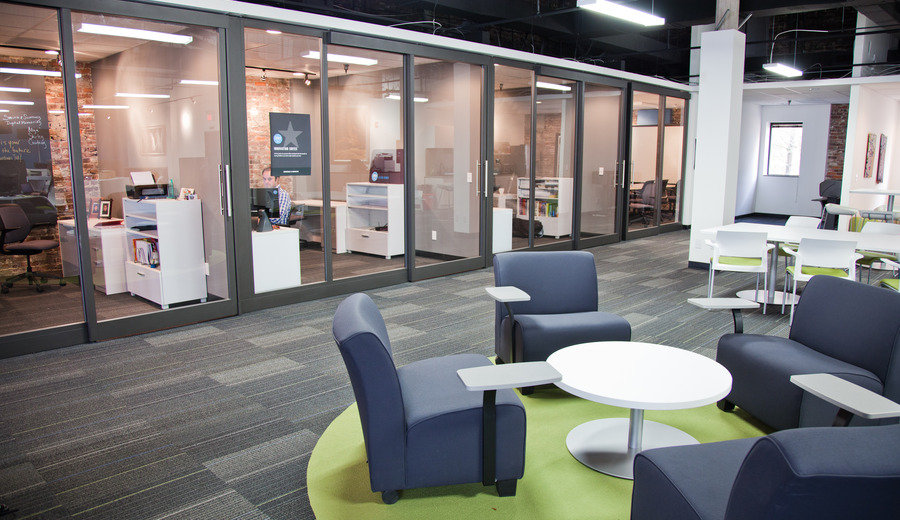 A FULL-SERVICE ADVERTISING AND MARKETING AGENCY
RLS Group is a full-service ad agency located in Jacksonville, Florida offering integrated marketing communications, web development, digital marketing, and public relations .
We bring together the creative energy and experience you need to help you achieve your advertising, marketing, online and social media marketing goals. All projects are handled by collaborative account teams, not handed off to individual departments.  At RLS Group we believe in knocking down silos to streamline work and internal communications to deliver exceptional results.
From award-winning copywriters to a buttoned-up account team, we make sure your advertising and marketing project is on target, on schedule and on budget.
WHY CHOOSE RLS GROUP?
Account direction is managed by senior-level management teams, not interns or junior-level employees.

Our clients continually say how easy it is to work with us! Account managers and agency principals at RLS Group are always a phone call, text message, or email away to answer questions or provide valuable project input- all helping make our clients' advertising and marketing projects successful, delivered on time and within budget!

On Time and On Budget.

Large or small, we take incredible pride in completing your marketing campaign in the timeframe we've agreed to. While we typically bill by the project, we always consider the client's budget in the project scope. For non-profits, we offer extra pro-bono time to help provide more marketing support and to continue our policy of giving back to the community where we all live and work. RLS also offers retainer based projects that allow us to carve out time each month to dedicate to your project's success.

Fresh Creative!

Our creative director and designers are assigned to the client team, but we also like to switch up the arrangement by bringing in fresh talent from time to time. We've won awards since we opened our doors and we're very grateful for the recognition. But we don't work for awards. We work for the client. And we never forget, it's the collaboration between the client and the agency that creates the most colorful bouquet.

Award Winning!

We're the 2018 recipient of two creative excellence awards for a client video presentation entitled "Be The Spark". The video won a Bronze Telly Award in Religion/Spirituality (www.tellyawards.com) and an Award of Distinction from The Communicator Awards in Film/Video Fundraising (https://www.communicatorawards.com)...<read more>