Florida Baptist Convention
RLS Group is privileged to work with the Florida Baptist Convention for over 21 years. As a marketing communications partner, we've worked on many rewarding projects including website design and development, logos, video, digital marketing and print publications.
Our initial marketing project started with a logo design commemorating the 150 year anniversary of the Convention. RLS Group's role has since grown into management of many areas of their marketing and communications strategy. We manage several projects with responsibilities that include designing the messaging and content for giving programs, graphic design, branding, video production, website development, print, mailing communication kits to 3000 member churches and design and production of the monthly news magazine, The Florida Baptist Witness.
Our work with the Florida Baptist Convention has been rewarding in its purpose and we're proud of the fact that we have designed marketing communications campaigns that routinely reach their donation and giving goals for their 3000-church network. The Cooperative Program has consistently reached its goal of raising over $30 million for Baptist ministries in the state of Florida.
INTERNATIONAL AWARDS WON FOR VIDEO PRESENTATION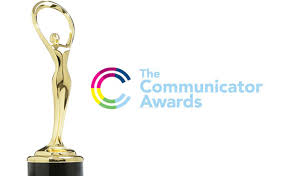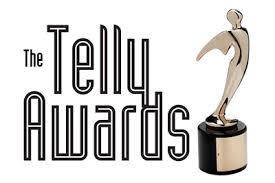 RLS Group received two creative excellence awards for a client video presentation entitled "Be The Spark".