Florida School for the Deaf and the Blind
When the Florida School for the Deaf and the Blind needed their brand refreshed RLS Group was called in to do a complete overhaul and redesign of the school's brand.
The only public school of its kind in Florida and established in 1885, we were careful to preserve a long legacy while helping lead the school into a new era of digital marketing, web, and video communications.
Our rebranding of the school has been a success and the school's new image was successfully displayed in their appearance in Super Bowl 39! The Super Bowl appearance was led by Rickey Minor, musical director for Whitney Houston and band leader for The Tonight Show. Our student's performance was seen by literally billions of people around the world and resulted in many monetary donations to the school.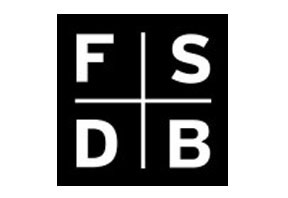 Super Bowl XXXIX Appearance!
150 of our children performed in Super Bowl XXXIX - it will be forever remembered by students, faculty and us at RLS Group!