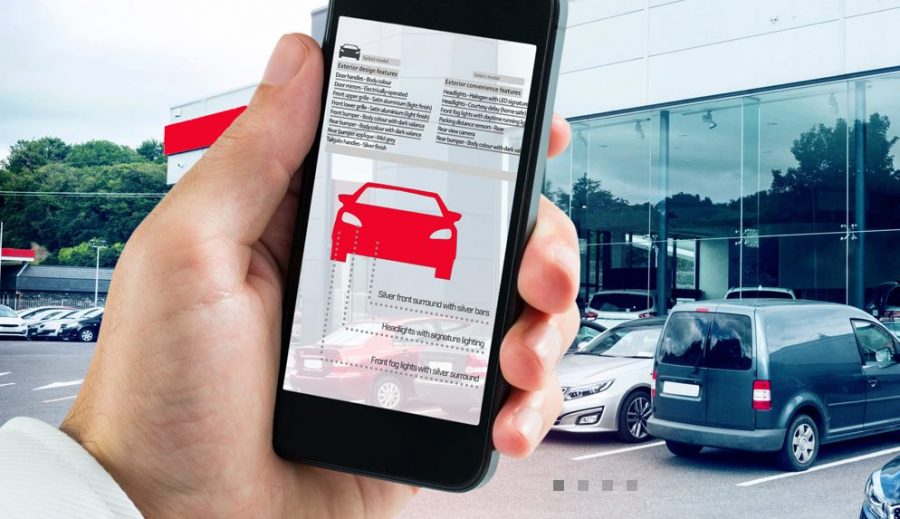 Auto Dealership Marketing and Web Development 
When the owners of Redline Affinity Group came to us and said they wanted to transform their traditional automobile dealership marketing model to a new one incorporating more digital marketing methods, we listened and started with a new website design that listed all of the digital marketing capabilities they now offer to help car dealers sell cars. 
RLS Group not only delivered a new, dynamic website, but developed a digital marketing plan that included conquest marketing as well as reaching existing customers' needs through various digital channels. The digital marketing suite includes display advertising, banner advertising, pay-per-click advertising, search engine optimization, predictive analysis and broadcast.
Our website developers make sure the auto dealership brand is presented throughout the website and every website is designed to include the latest technology to ensure a great user experience. All websites function smoothly on all types of mobile devices. Site speed, functionality, search engine optimization and cross-browser testing are all areas that are aspects taken into consideration when developing the website. Here are some things to look for in a great user experience.
The auto industry is highly competitive and growing more so every day. To keep your business thriving, you need to stand out from the competition to attract new customers. One of the most effective ways to do this is with an eye-catching website that promotes your dealership's wide range of products and services while also highlighting company news—information about sales promotions, service announcements, openings, awards, or achievements, celebrate employees and much more. Auto dealership marketing with a stellar website design is the answer.
Professional Auto Dealership Marketing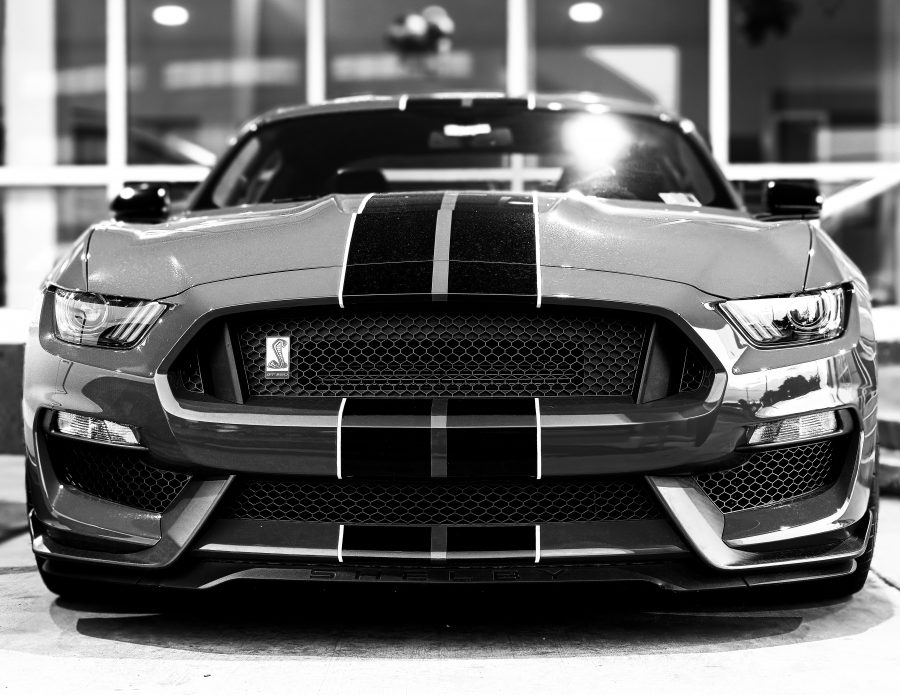 At RLS Group, we have years of professional experience providing automotive websites for dealerships that get results. Our auto dealership web design services are part of a larger suite of marketing packages designed specifically for auto dealerships.
We will work with you to develop a website that reflects your company's unique personality and message while also meeting the needs of your target market.
The process begins with an in-depth interview, during which we discuss everything from your current auto dealership marketing efforts to the types of customers you are trying to attract.
Once we understand who you want to reach with your website, we begin developing a design for your new site that reflects those goals. We provide content writing services as well using top-notch SEO techniques and best practices so that not only is it search engine friendly, but it also contains engaging written content that engages visitors on multiple levels (and, more importantly, attracts potential customers.)
In addition, our auto dealership web development team can create branded email addresses for all departments within your company. This will include the email addresses of your sales associates, service managers, and general manager, which can be used to generate leads.
After completing the design phase, we put together a launch plan that includes training for you and your staff on how to best implement it.
Your site will be up and running in no time with our easy-to-use web management tool so that you can make changes to the contents at any time without having to call us or involve other professionals from outside your organization—saving you both time and money while ensuring consistency between all marketing materials, online advertising campaigns, social media posts and more.
A well-designed website is just one part of a fully integrated marketing package designed specifically for auto dealerships. We also offer other services, including print design/copywriting, email marketing, and search engine optimization. Because we use a truly integrated approach, your website will be more effective at attracting customers. It will appear first on automotive search engines when a customer is researching auto makes and models online.
For more information, contact us today to schedule an appointment for a consultation with our team of experts. We look forward to helping you attract new customers through the power of your website!