RLS Group Capabilities
presented to the
Southern Baptist Convention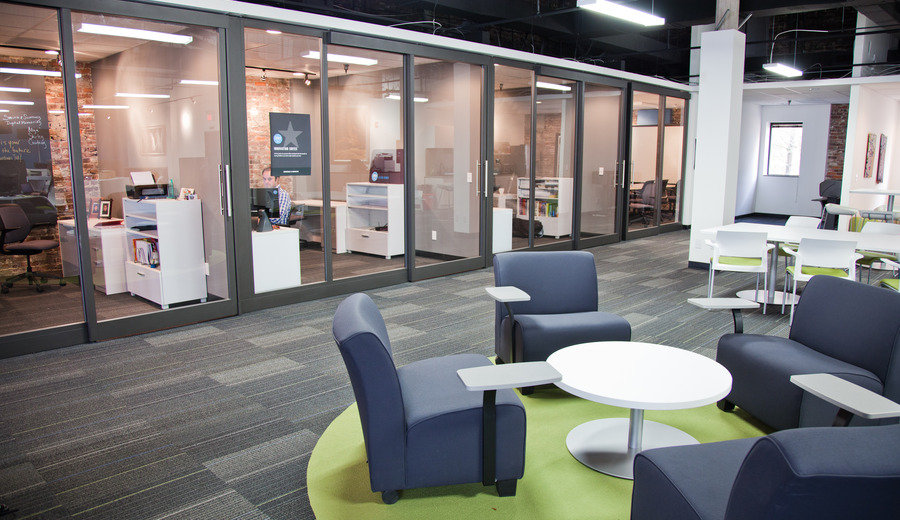 ABOUT RLS GROUP
RLS Group is a full-service advertising and marketing agency located in Jacksonville, Florida offering branding, website design, digital marketing, and public relations solutions for more than 18 years.
As Florida Baptist Convention's marketing and communications partner for 18 years, we understand the brand and message of the Baptist mission and have utilized that knowledge to build successful ministry campaigns. These campaigns include:
Cooperative Program
Send South Florida (formerly Maguire State Mission Offering)
Managing design and production of Florida Missions, quarterly newsletter
Managing design and production of Florida Baptist Witness, monthly publication
Concepting, writing, and production of videos for Cooperative Program (view additional CP video)
Construction and maintenance of the Florida Baptist Historical Society website (largest online church postcard library and historical reference site)
We bring together the creative energy and experience you need to help you achieve your advertising, marketing, website-design, and socia -media marketing goals.
WHY CHOOSE RLS GROUP?
Account management by senior-level leadership

Our clients always say how easy it is to do business with us! As a core value, that's an important aspect of how we do business and how we collaborate with you on your marketing project.

On time and on budget

Large or small, we take incredible pride in completing your marketing campaign in the time frame we've agreed to and minimize any surprises.

Award-winning creative

We've won many awards for our creative excellence and we're grateful for the recognition. But we don't work for awards....we work for you!
"Having just started my role with the Florida Baptist Convention, I was pleased to partner with RLS Group for our critical Cooperative Program promotion to inform our 3,000 churches about the power of a combined 'spark' that starts in each of our hands," said Mark MacDonald, Strategic Communication Catalyst, Florida Baptist Convention. "The campaign achieves the communication goal: together we can reach the world with the Gospel. Thank you RLS Group for your outstanding work!"

Mark MacDonald Strategic Communication Catalyst Florida Baptist Convention

Rob and Jill both worked a number of different campaigns for us. They were excellent to work with, took the time to know us and what we are all about, to say I would recommend them goes without saying! They worked tirelessly on a number of projects, while maintaining the "personal touch." It is an honor to recommend Rob and Jill Storey and the RLS family.-Terri Wiseman Administrator of Business Services at Florida School for the Deaf and the Blind http://www.fsdb.k12.fl.us/?page_id=1183
RECENT FLORIDA BAPTIST MARKETING COMMUNICATIONS
INTERNATIONAL AWARDS WON FOR VIDEO PRESENTATION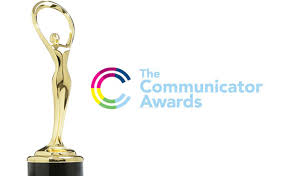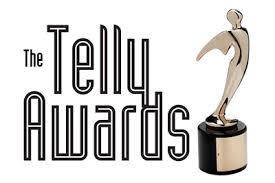 RLS Group received two creative excellence awards for a client video presentation entitled "Be The Spark".
FLORIDA BAPTIST WITNESS PUBLICATION
---
2018 EXPERTISE.COM TOP PUBLIC RELATIONS FIRM RATING
2018 CLUTCH TOP AD AGENCIES & MARKETING COMPANIES IN JACKSONVILLE